New Building Construction Update 4/22/2019
The last week and a half has been filled with excitement. The slab is placed, structural steel is delivered, and the front of house is already going vertical.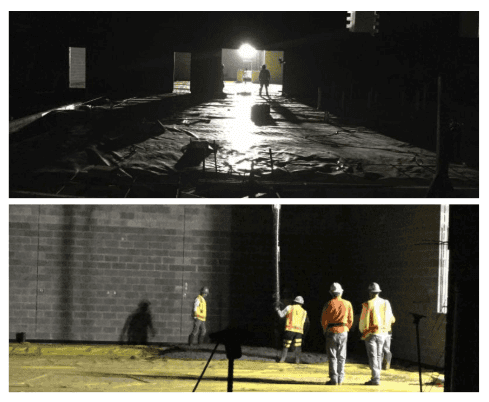 Placing the slab can't happen in a day if you don't start before the sun comes up! The slab began in the shop before dawn.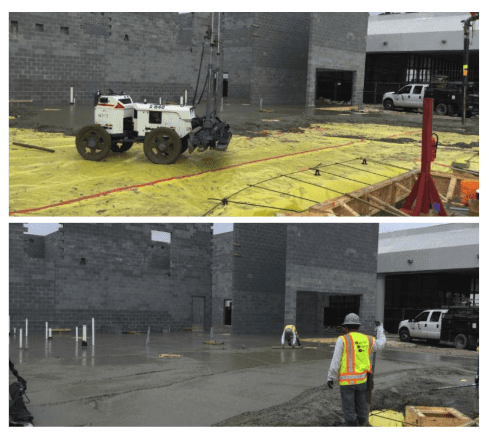 Up to the showroom by sunrise! Superior Concrete utilized a laser screed to achieve a perfectly flat showroom floor.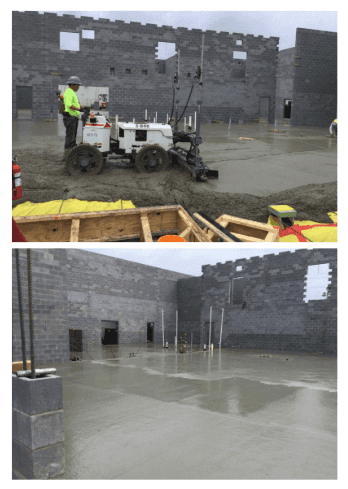 After finishing and sealing, the slab is in place and given time to cure. Then, it's really time to hit the ground running.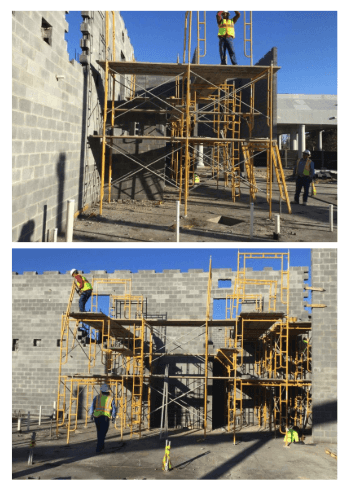 Masons have returned to the site to pick up right where they left off. Scaffolding is set up and the masons will finish the remaining interior walls.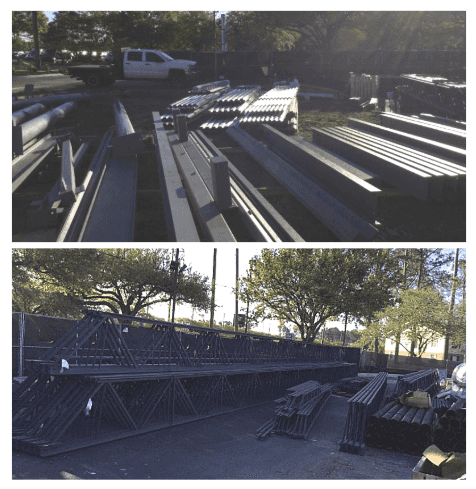 Keeping the lay-down yard occupied is no challenge. Structural steel, joists, and decking have all arrived.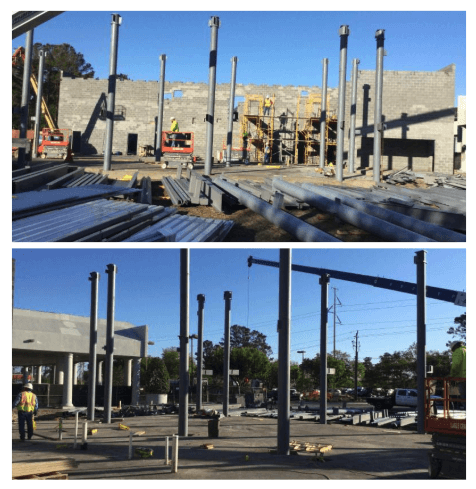 Last but not least, steel erection is underway.
Upcoming Construction
Upcoming Week Look Ahead:
Interior Masonry Walls
Structural Steel Erection
Joist and Decking Installation