New Building Construction Update 4/1/2019
Electrical and plumbing rough-ins are popping out of the ground. Work has moved towards the front of the building towards New Centre Drive. The shop area is ready for slab prep and the show room area should be wrapping up shortly.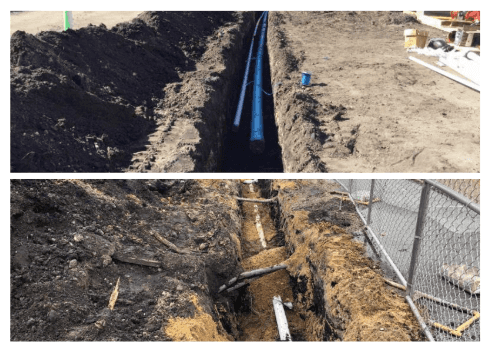 Electrical conduit has been sleeved from the shop to the front of house.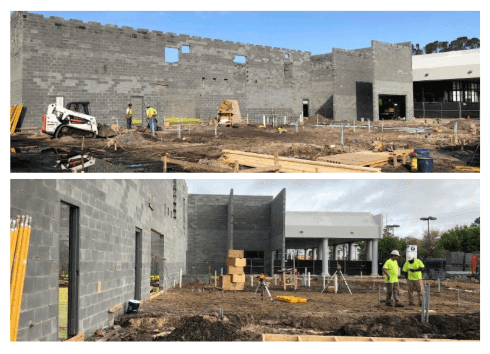 Plumbing undergrounds have been completed. The stub ups are sitting in place throughout the building footprint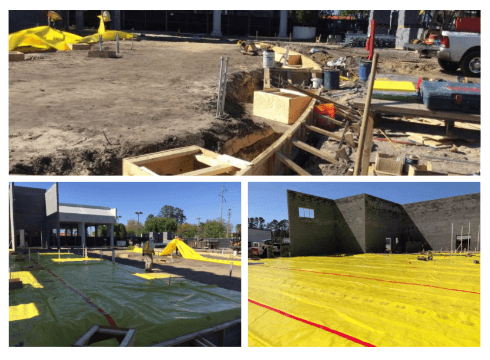 The shop is getting prepped and ready! All undergrounds have been covered and the area has been graded.
Upcoming Construction
Upcoming Week Look Ahead:
Prep for slab pour
Slab pour
Set steel embeds
Steel delivery