New Building Construction Update 4/11/2019
Construction over the last week consisted of running underground sewer and water lines, finalizing rough-ins, and placing the vapor barrier. We are creeping up on the milestone of a slab pour.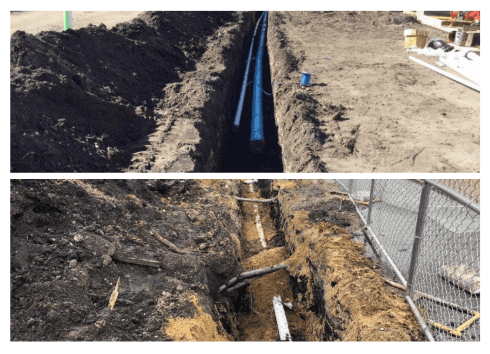 Utilities have been run from the northwest corner of the building and around the corner to Hunt Club Drive. It was a tight squeeze, but the work is complete!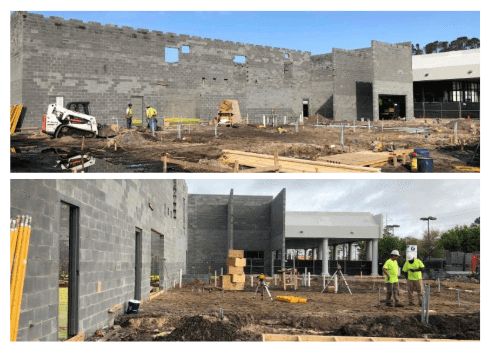 More and more conduit is popping up in the showroom area. Underground rough-ins are complete!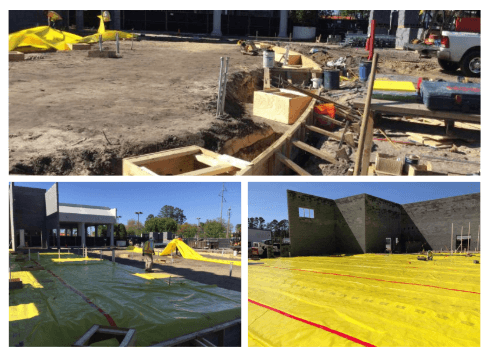 The vapor barrier is spreading! The shop area has been covered, floor boxes have been placed, and we are forming up the front of house! With a great week of weather, expect a slab in the very near future.
Upcoming Construction
Upcoming Week Look Ahead:
Slab pour
Set steel embeds
Steel delivery
Steel erection