New Building Construction Update 3/4/2019
All footings have been poured and masonry has been cut loose! We're excited to have more trades and materials arriving to the site. Over the course of this week, expect to see concrete block walls get quite a bit taller.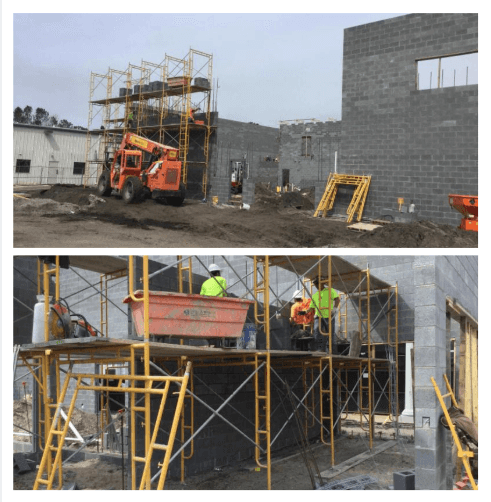 The elevator pit floor and walls are complete! Concrete has been in and out of the site non-stop.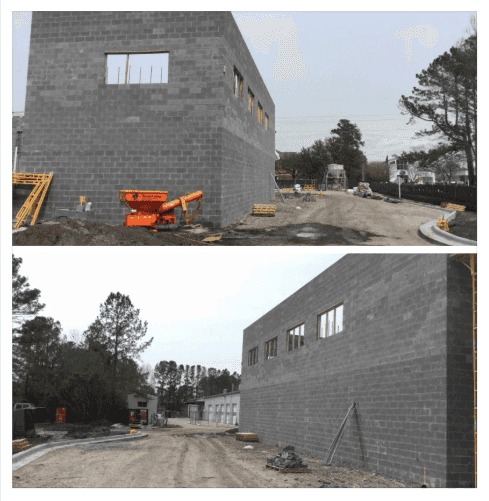 The final strip and column footings have been placed along the exterior of the building.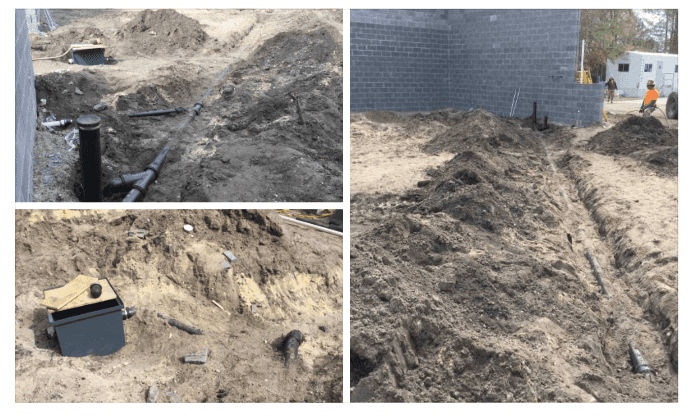 CMU showed up onsite but did not sit for long. Masons are well underway with laying block for the shop walls around the back of the building.
Upcoming Construction
Upcoming Week Look Ahead:
Continue masonry walls
Electrical and plumbing undergrounds
Prep for slab pour