New Building Construction Update 09/13/2019
Back on track! After a minor set back due to Dorian, we came back to a huge week at Baker's Porsche Wilmington. Linear metal ceiling installation has all trades on deck in the showroom; QAT is installing equipment in the shop, and smooth and corrugated panel installation is underway.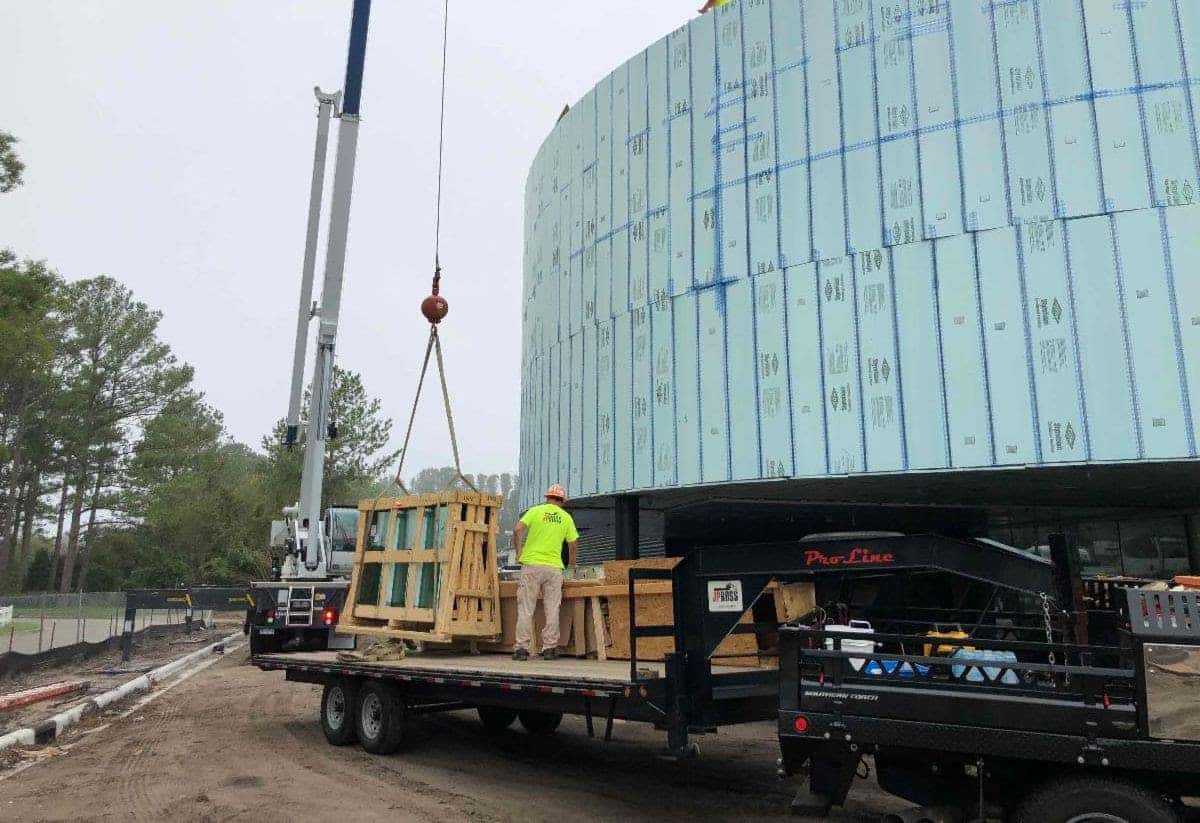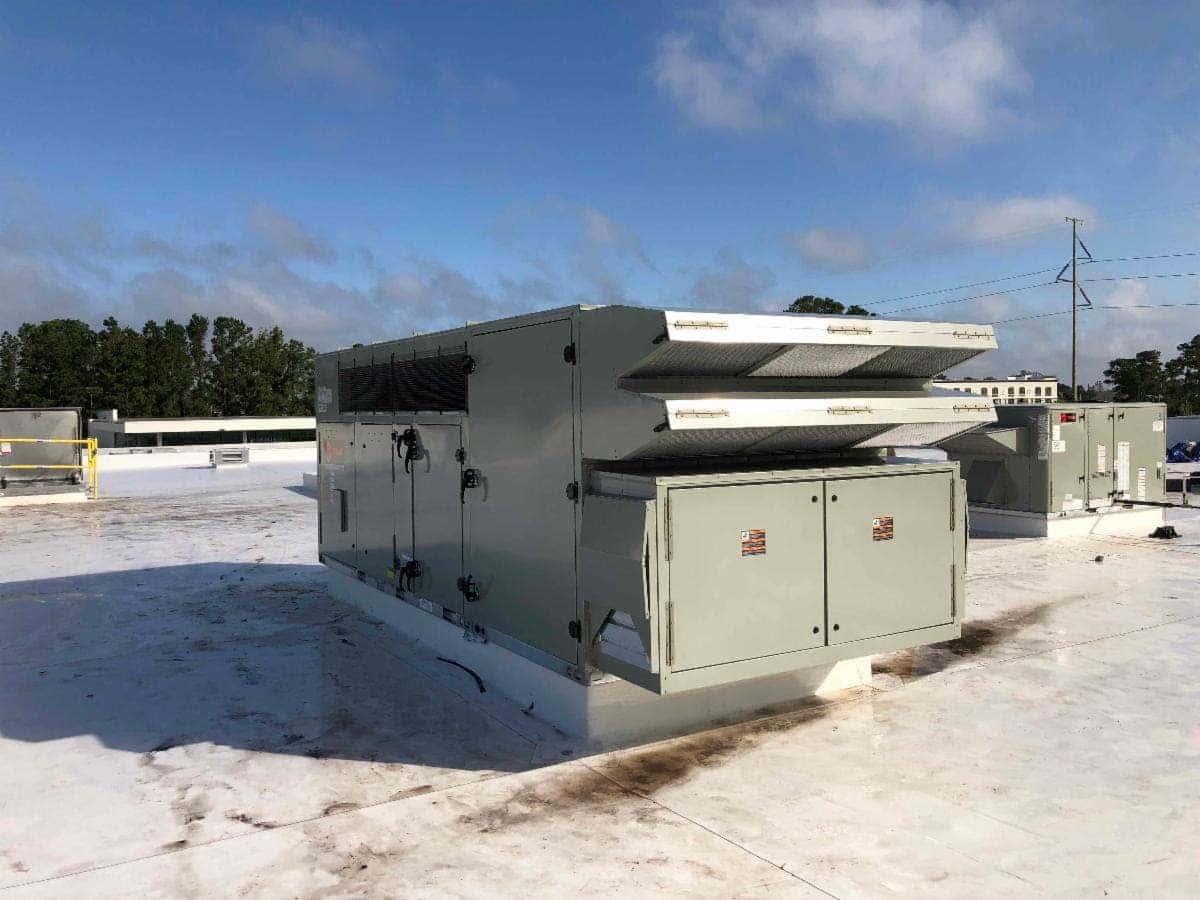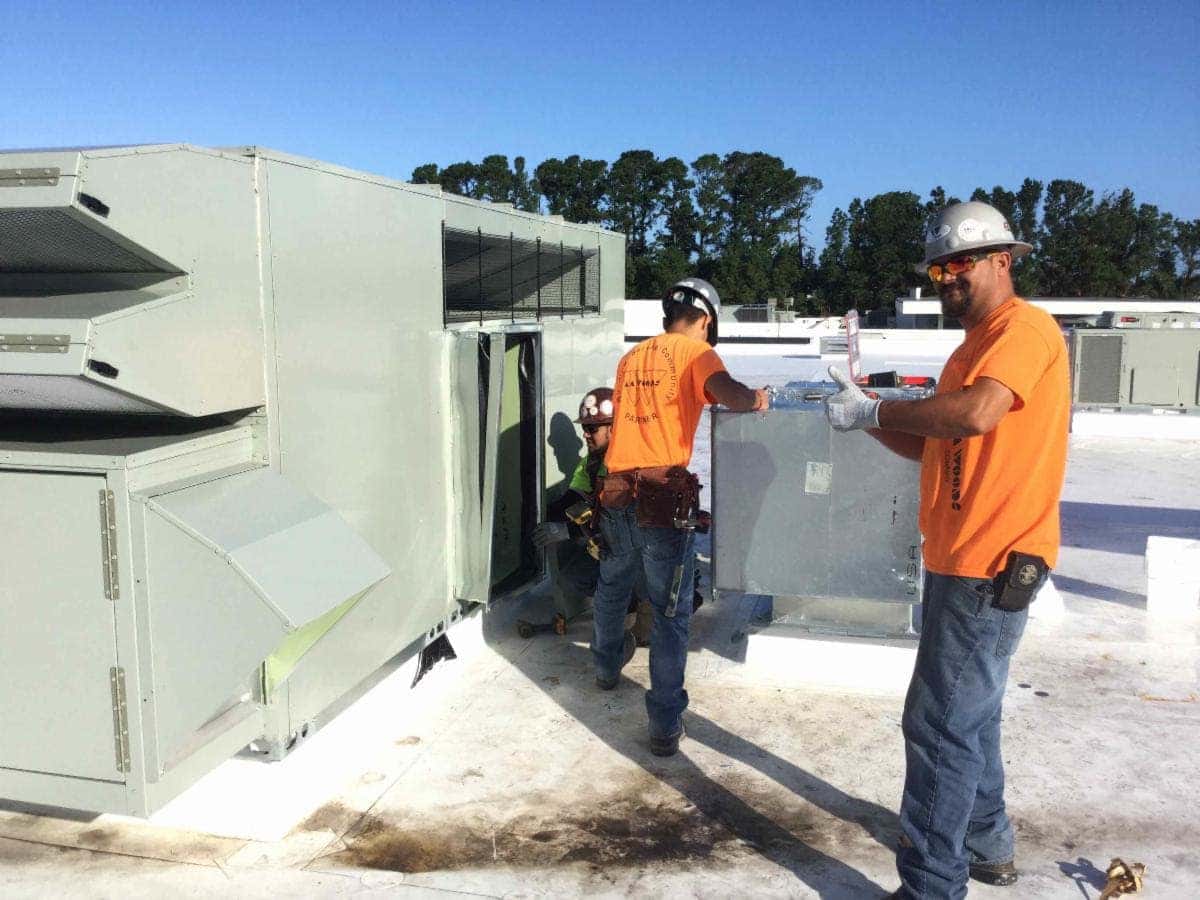 After being pushed back due to the storm, Bonitz showed up ready to roll. The ceiling track was laid out and installed this week. The showroom will be taut throughout next week as the panels begin to progress.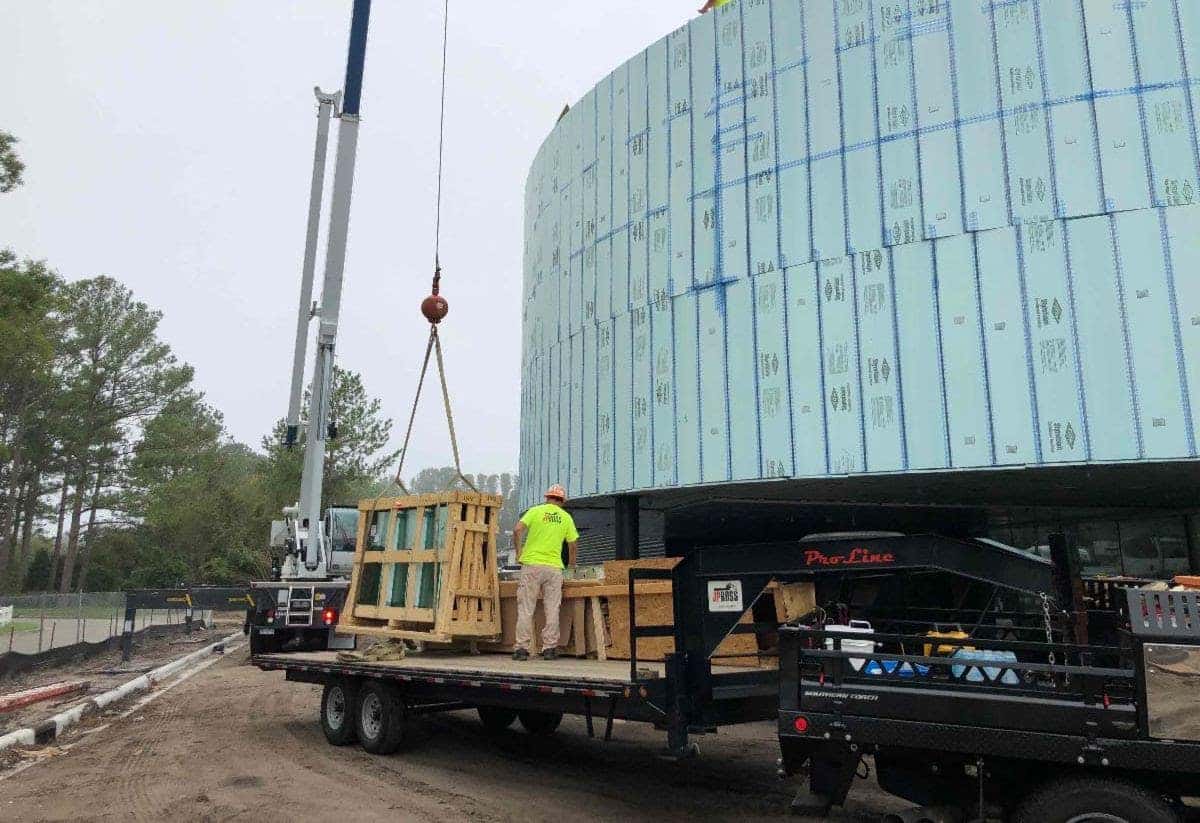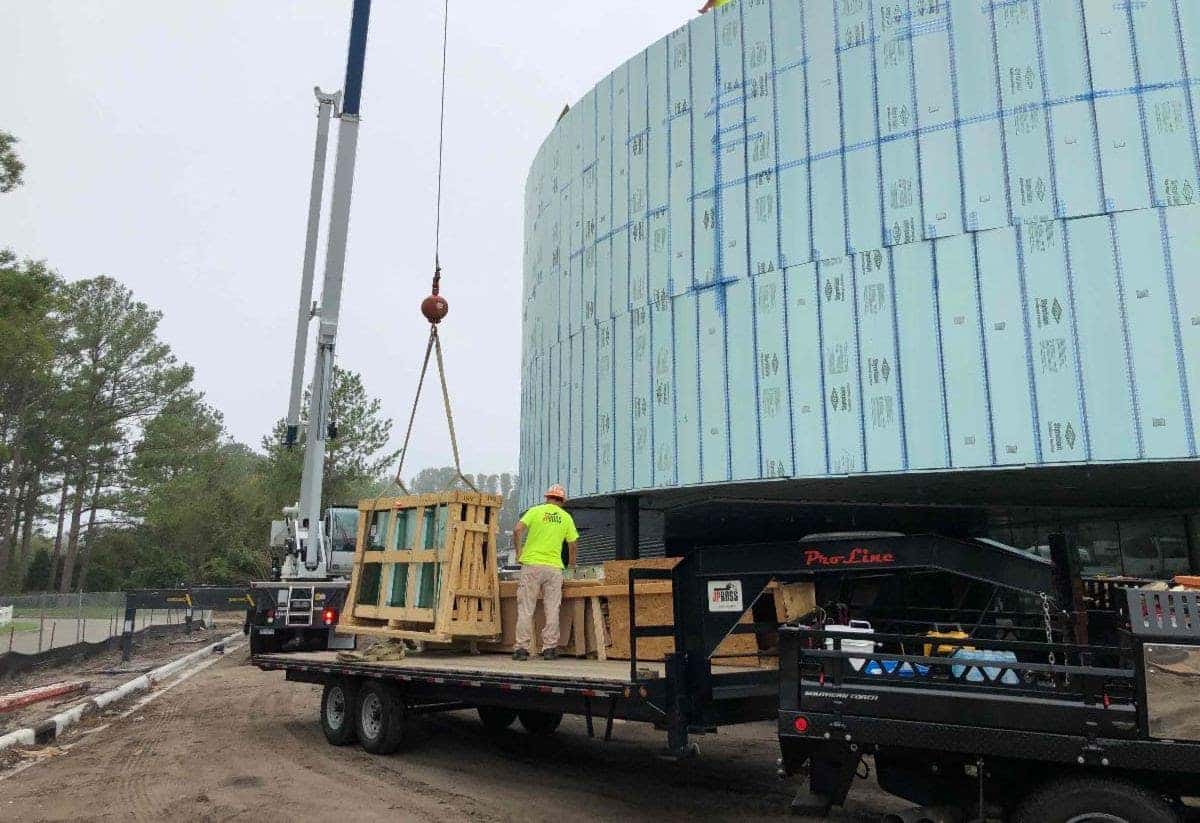 Standard Glass came through to install some remaining pieces of the exterior glass and moved right on to the second floor offices. The safety rails are down and glass is on the way up.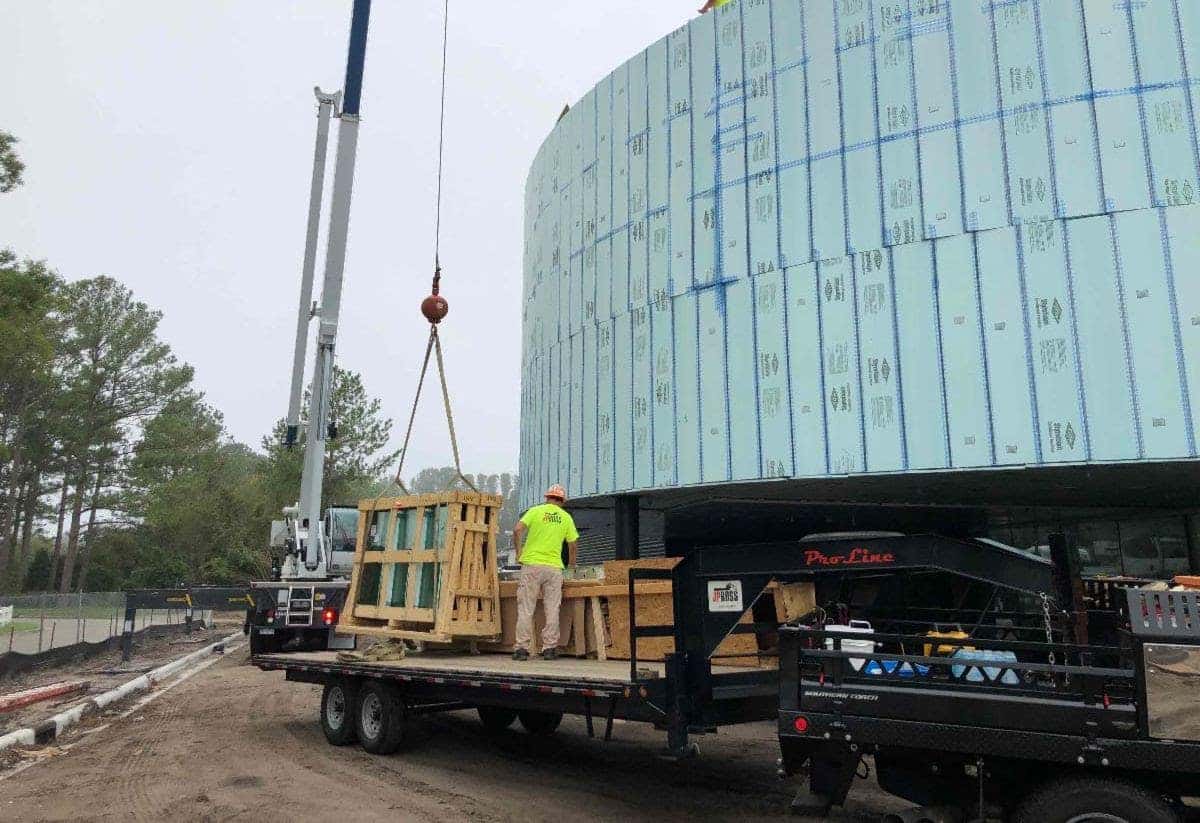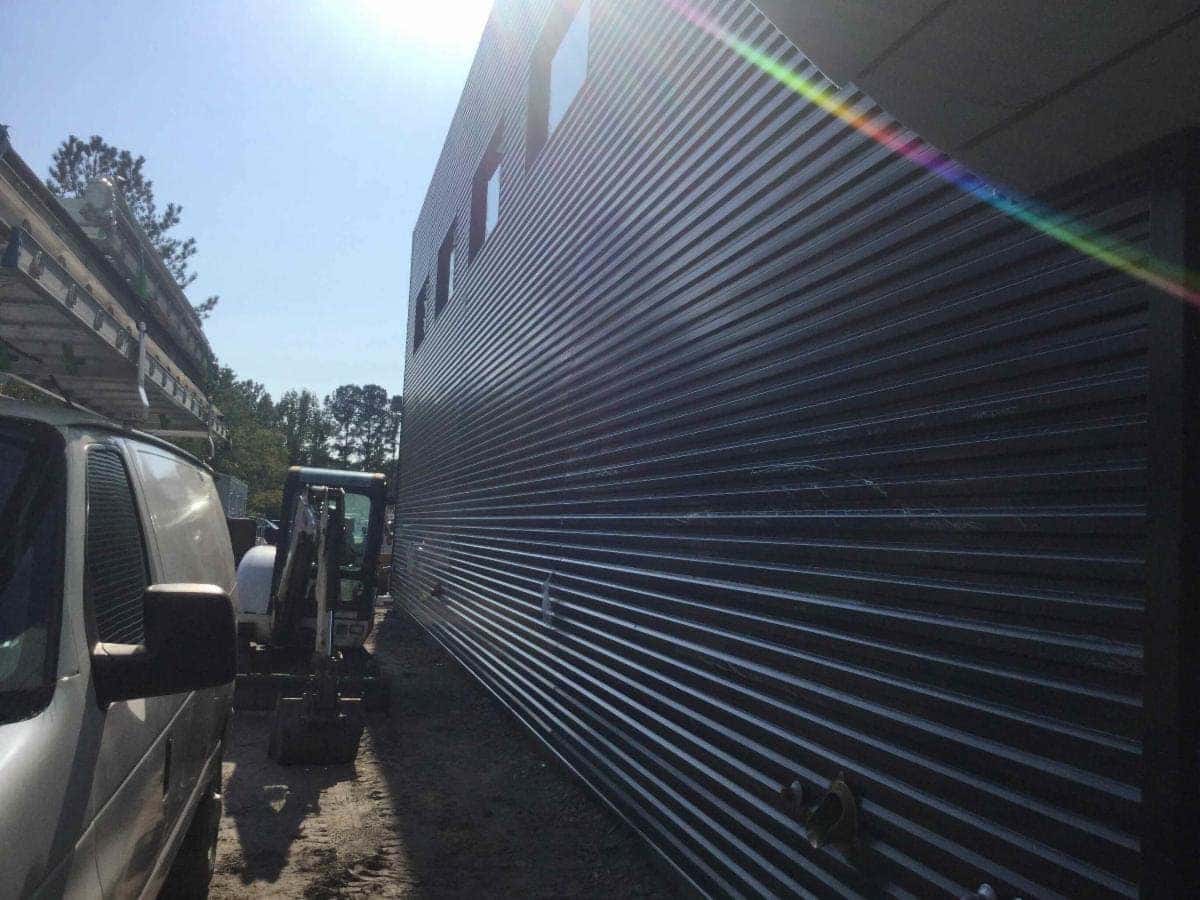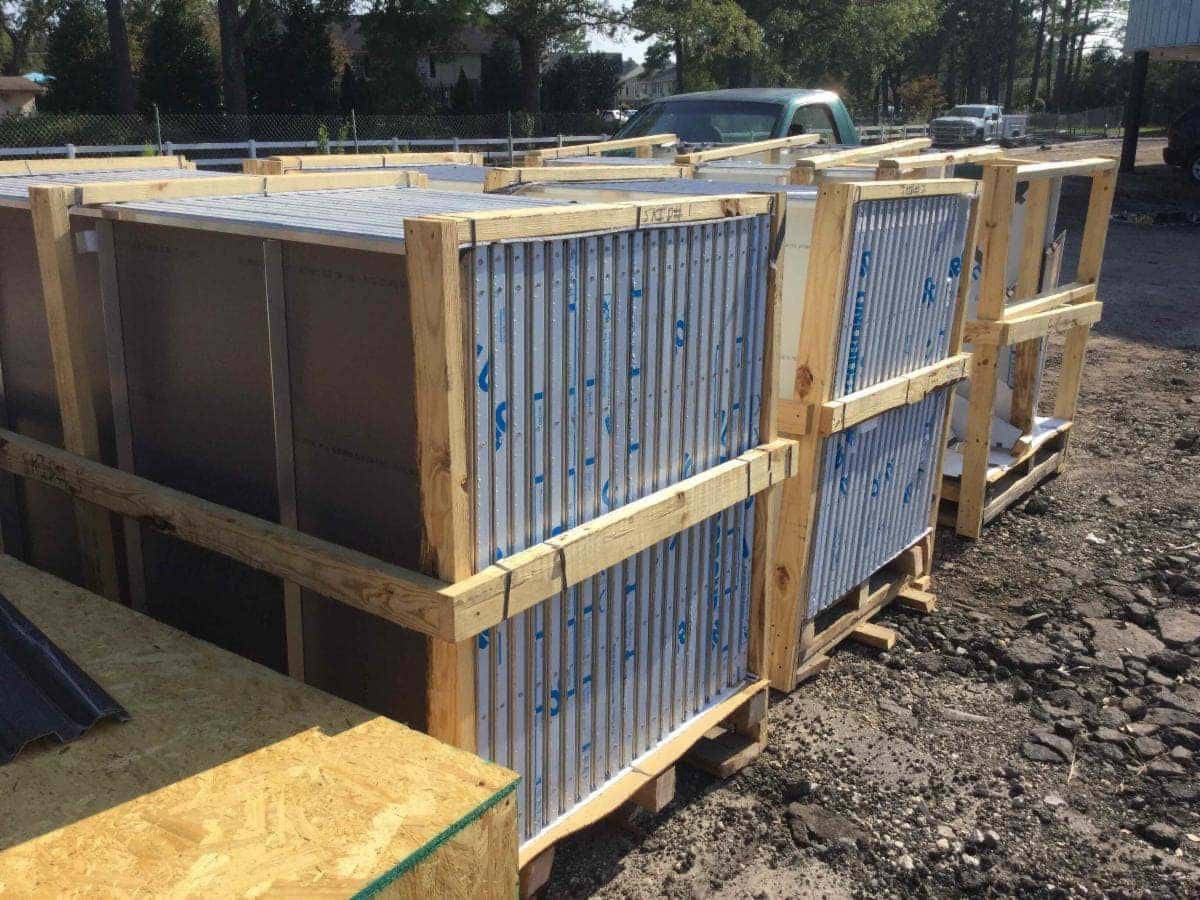 AGI is back in full force. The remainder of the corrugated panels have arrived and installation is already underway. A second crew is getting prepped for smooth panel installation at the service drive.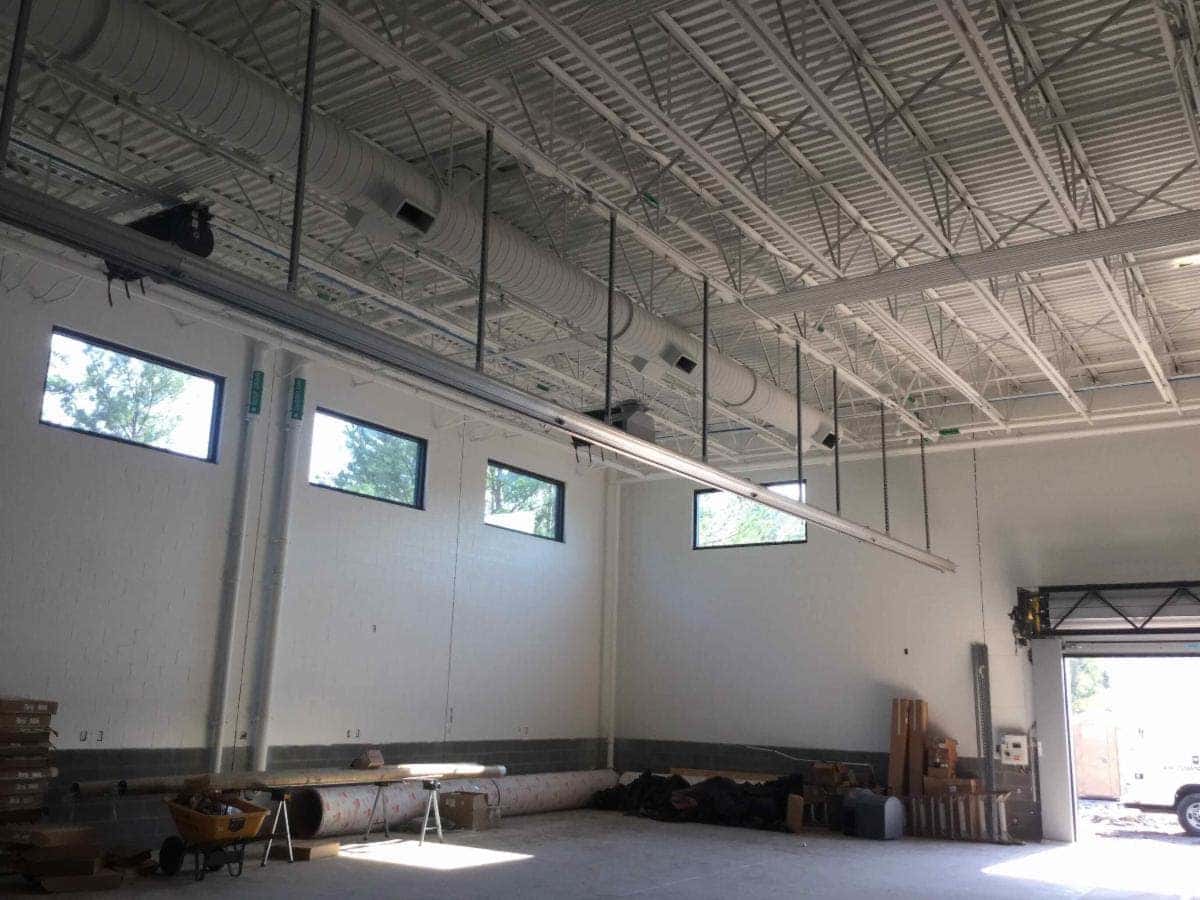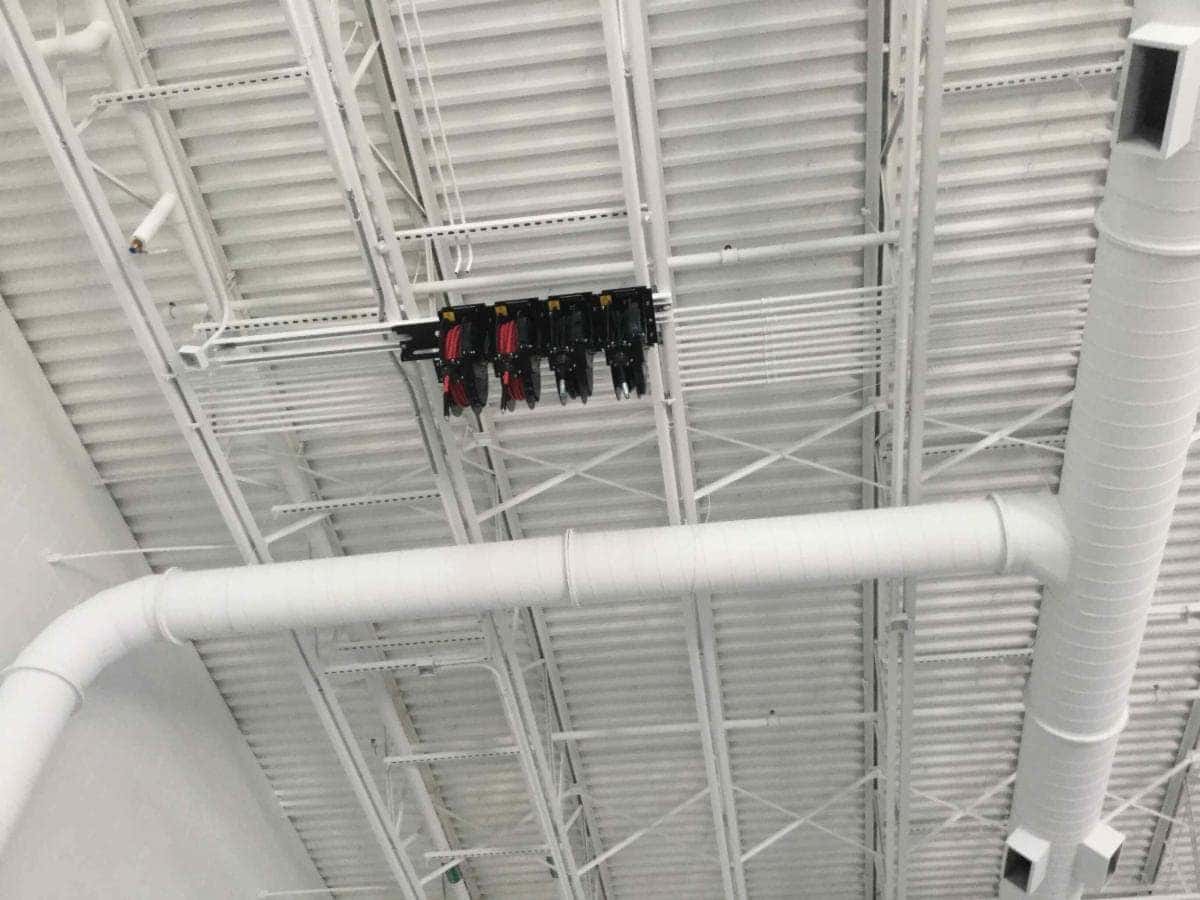 The shop area received a few of many upgrades over the week. QAT was on-site receiving material deliveries and installing equipment. We'll continue to see changes to this area throughout September.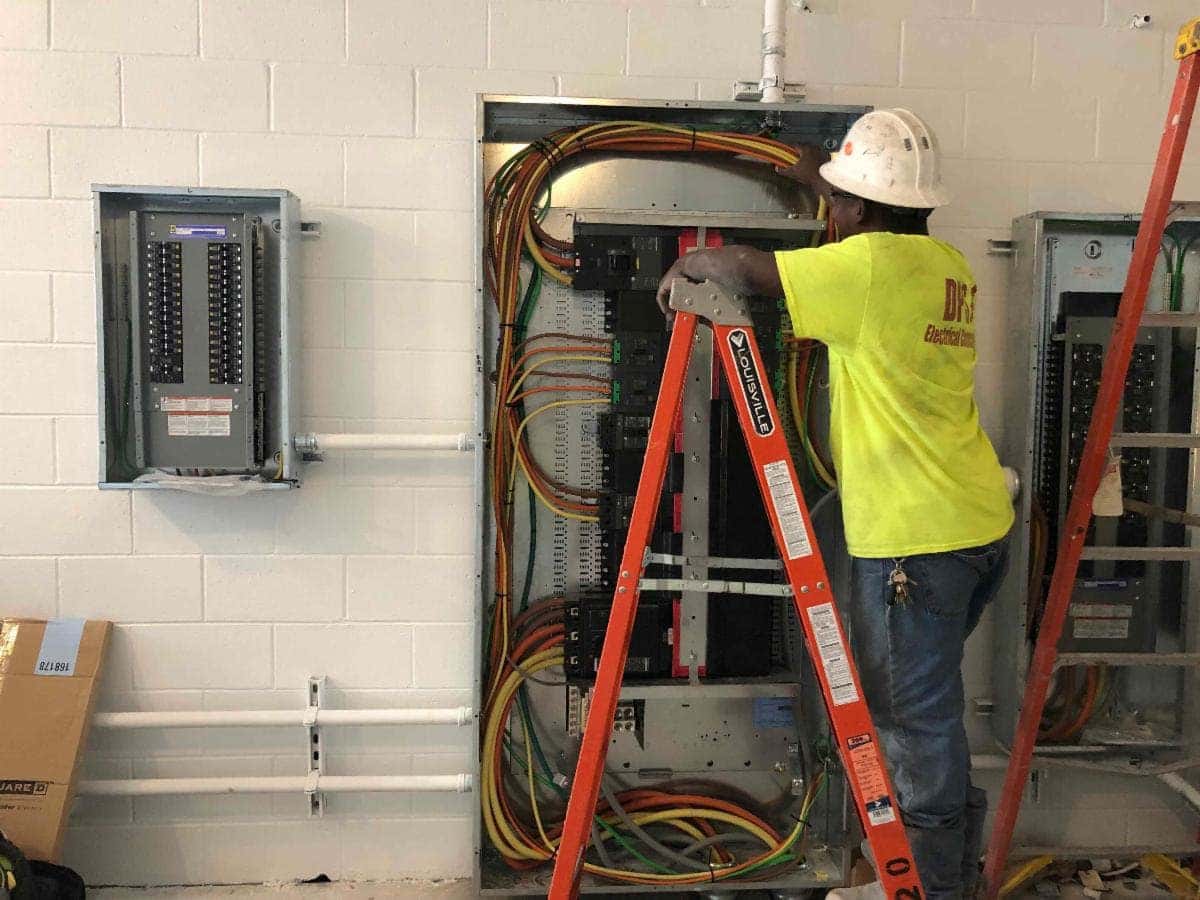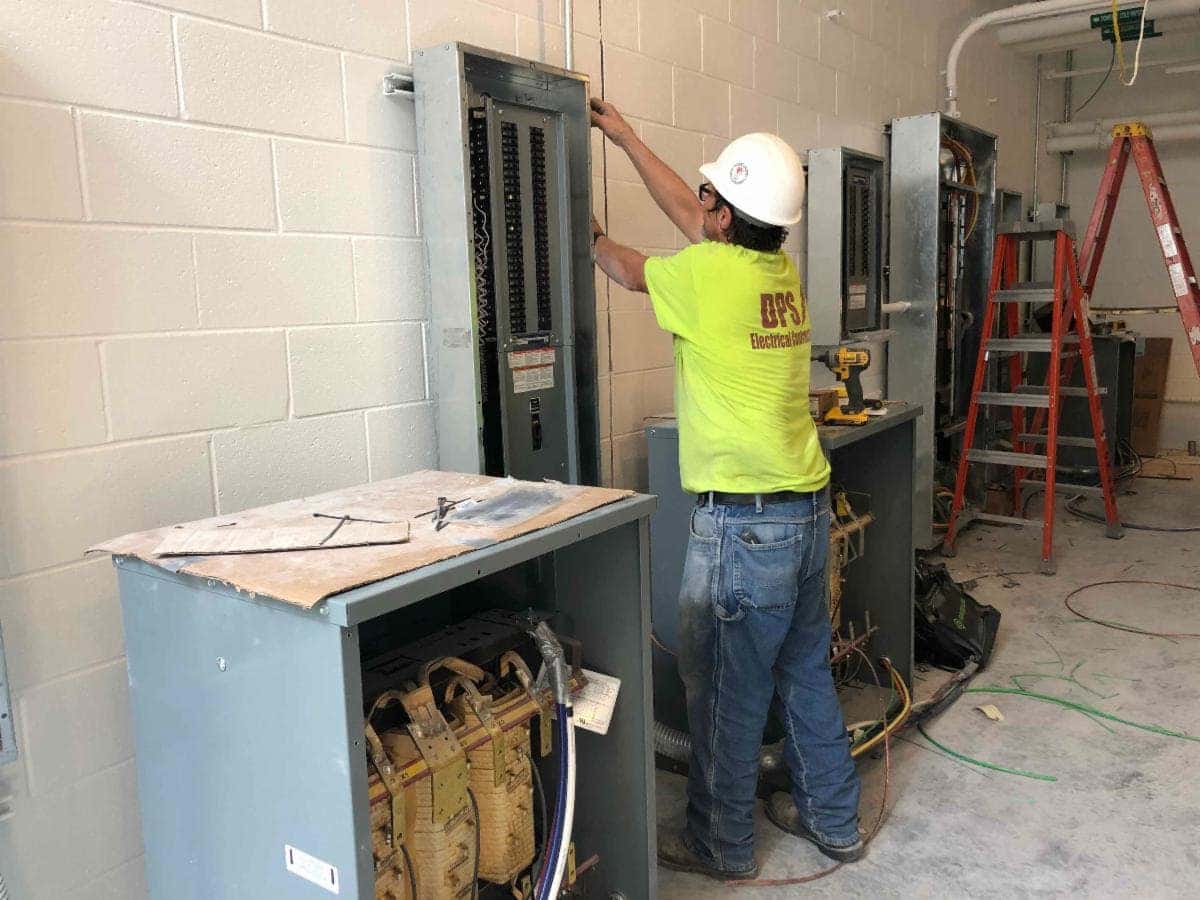 DPS is working in every portion of the building. Wire is being pulled to the second-floor mezzanine area. Everything is getting prepped and ready for permanent power.
Upcoming Construction
Upcoming Week Look Ahead:
 Continue smooth and corrugated panel installation
Continue metal linear ceiling installation
Set skylight and DOAS
Begin wall tile installation
Prep for showroom tile installation