Introducing Porsche InnoDrive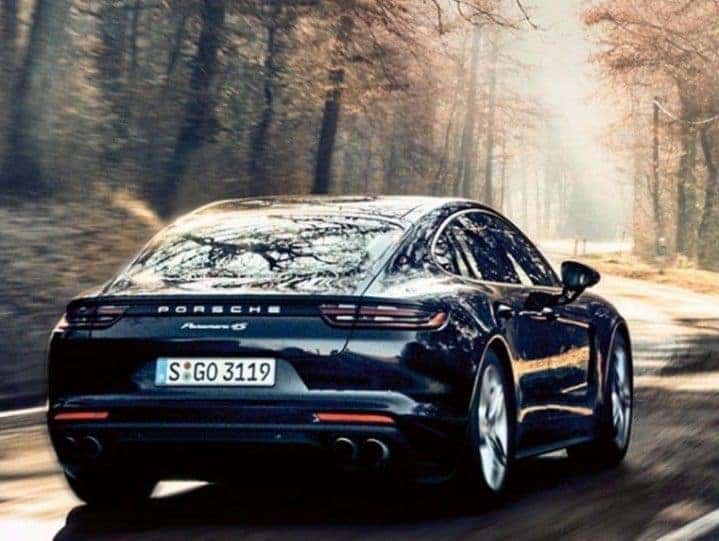 Rally-style driving has now become a reality in the Porsche Panamera 4S; but not in the way you think. If desired, a virtual co-driver is available at any time in the new Porsche Panamera 4S.
With Porsche InnoDrive, the engineers in Weissach have created an assistance system with capabilities that extend far beyond those of other electronic aids. InnoDrive controls the speed and transmission settings and can plan up to two miles ahead. The result is a drive that is not only noticeably smoother than when the driver operates the gas and brakes, but also more efficient and often faster as well.
For example, InnoDrive briefly brakes before the traffic circle, swiftly drives halfway around, and accelerates moderately after pulling out; the pedals remain untouched by the driver. A change in terrain is not a problem for the InnoDrive technology, either. The Panamera punches through dirt roads, races up hills, and bounds through a series of sharp turns with an unmistakable spring in its step. InnoDrive now puts out twenty-percent more acceleration power and twenty-percent more lateral acceleration in corners. The technology is astonishing and changes the meaning of co-driver forever.
Looking forward to experiencing the ride of a lifetime? We welcome you to visit us at Porsche Wilmington in Wilmington, NC.