Take a Drive in the 2018 Porsche Macan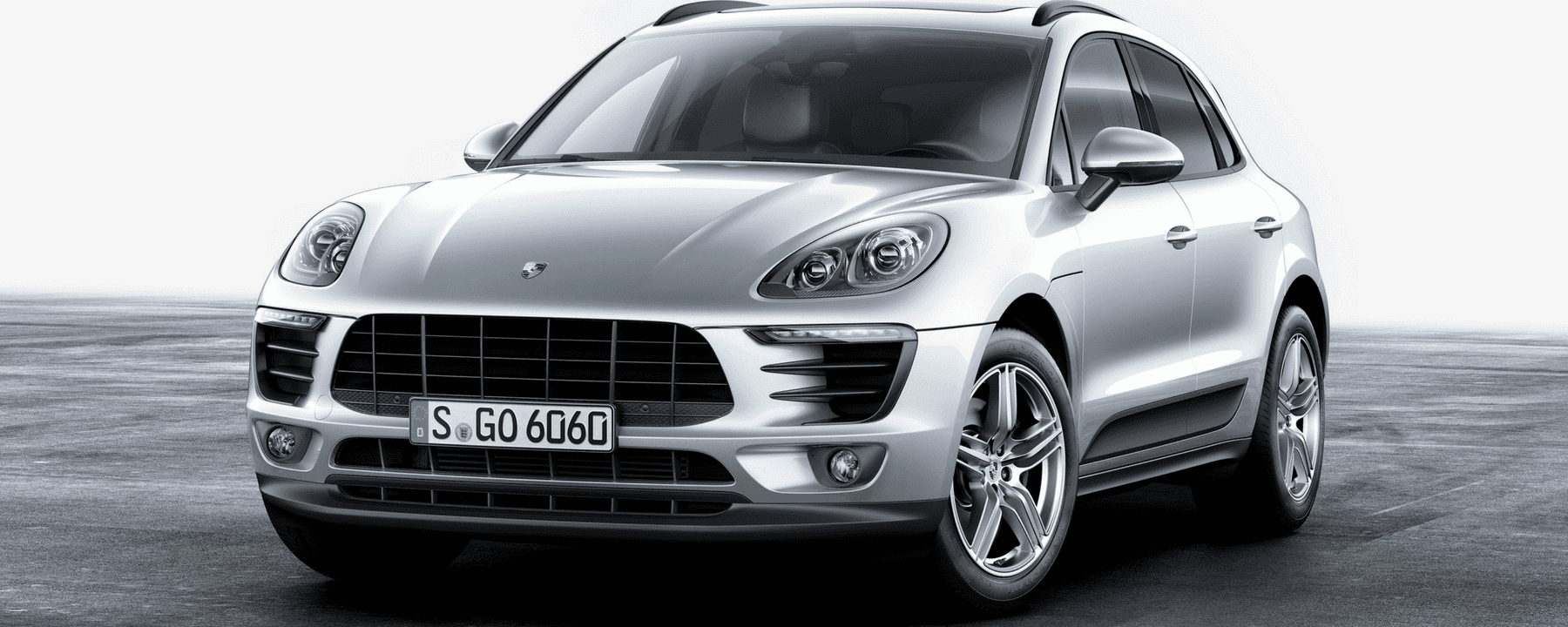 Enjoy the road when you sit behind the wheel of the 2018 
Porsche Macan
SUV. Compact yet versatile, the efficient SUV has the engine of a sports car with seating capacity for the whole family (and the dog, too). Discover five reasons why you should take the 2018 Porsche Macan for a spin from Baker Motor Company's 
Porsche Wilmington
.
The performance of the Macan is phenomenal for many reasons. With 252 horsepower, it has the ability to go from 0 miles per hour to 60 miles per hour in just 6.3 seconds.
The gas efficiency is beyond compare. Spacious and luxurious, the Macan gets 22 miles to the gallon.
The five-door, five-seat configuration offers ample space for the whole family. Plus, the Macan has plenty of storage room behind the back liftgate.
The steering wheel handles it all. Gearshift paddles, as well as multifunction buttons for your smartphone and infotainment, offer high levels of user comfort. Steering wheel heating is available as an option, too.
LED headlights, including PDLS Plus, are distinguished by their unmistakable look, characterized by style-defining four-point LED spotlights. The luminous power of the headlights helps to provide the most pristine illumination of the road at all times.
Interested in test driving the 2018 Porsche Macan? Visit Baker Motor Company's Porsche Wilmington today.
Learn more at PorscheWilmington.com. Porsche Wilmington is Eastern North Carolina's top Porsche dealer serving Wilmington, Carolina Beach, Oak Island, Ocean Isle, Topsail, Rocky Point, Elizabethtown, Clinton, Fayetteville, and other surrounding areas.