Construction Update 4/3/2020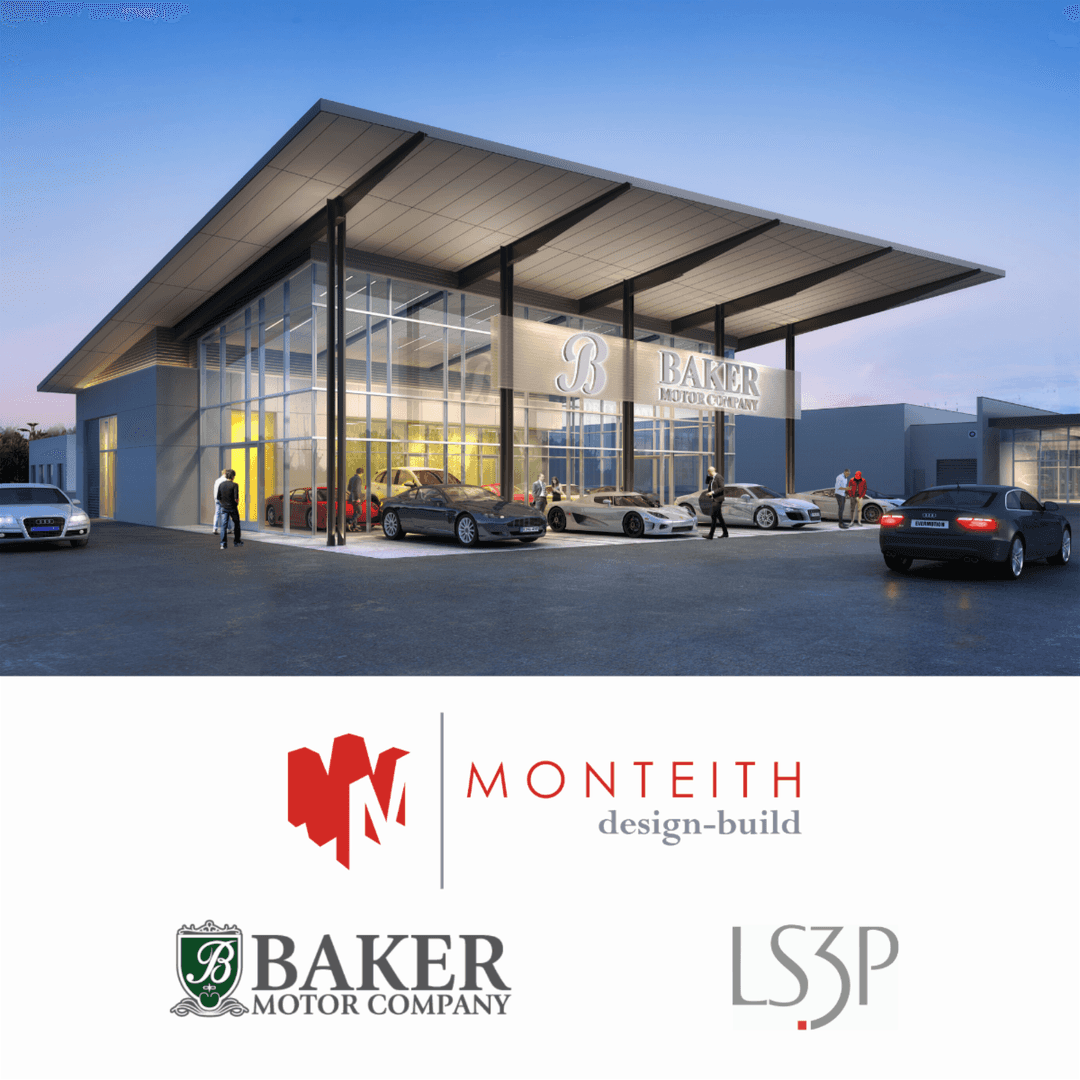 Baker Collection
Collection Update 4/3/2020
Sales building steel erection has completed and framing is underway. Ductwork has begun and we now look for roofing and rough-ins to begin. Service building erection continues as wall panels are installed and roofing begins.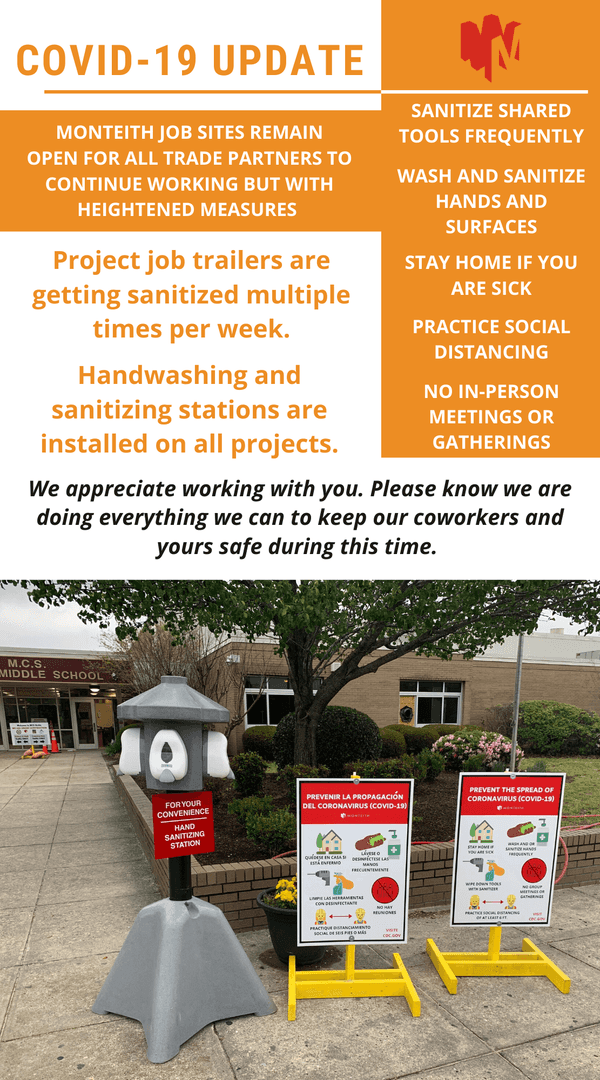 Sales Building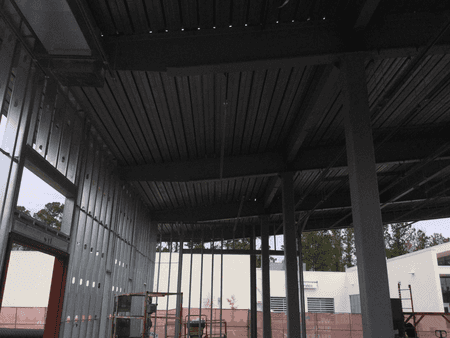 Steel and roof decking has completed for the sales building. This allowed for interior mechanical work to begin and TPO roofing to begin on top of the decking.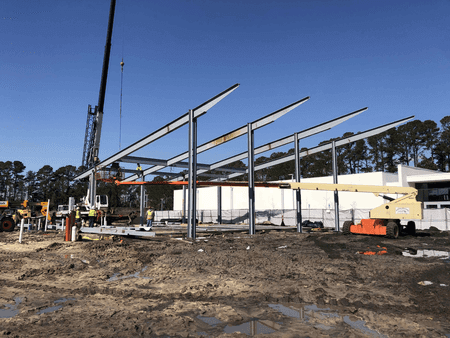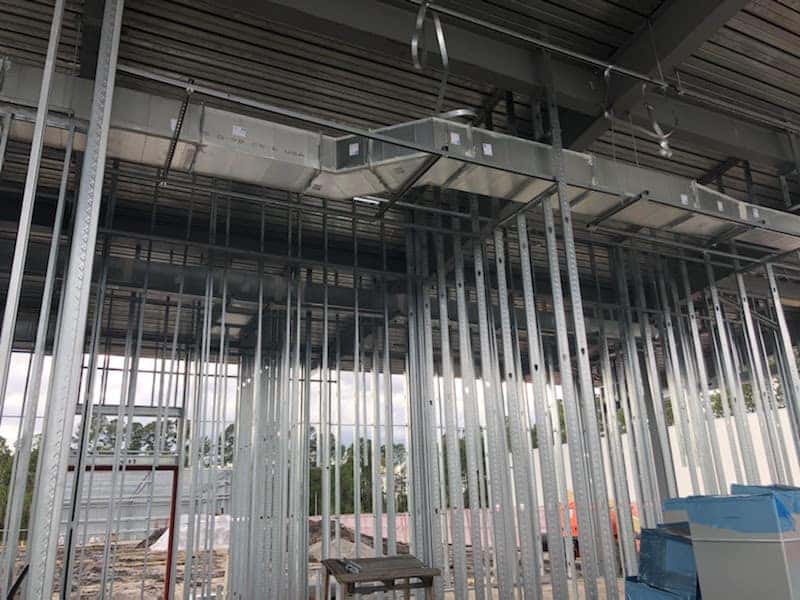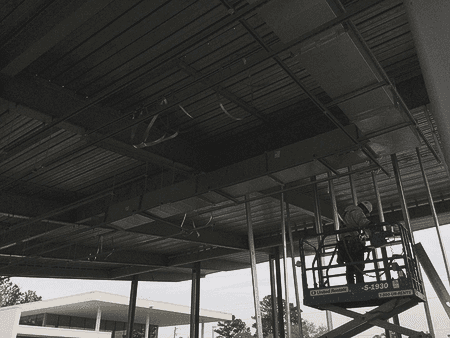 Above: Grey Interiors has completed exterior framing and door frames were delivered and installed by East Coast Access.
Below: Interior framing install continues and ductwork install has begun.
Service Building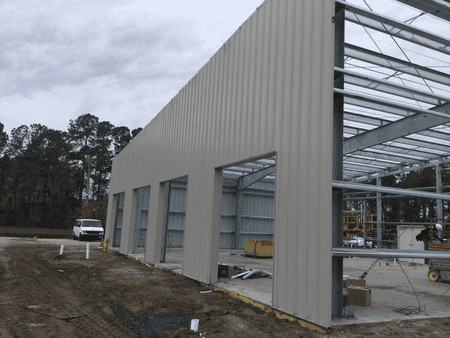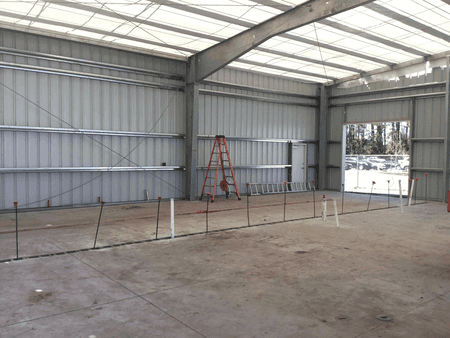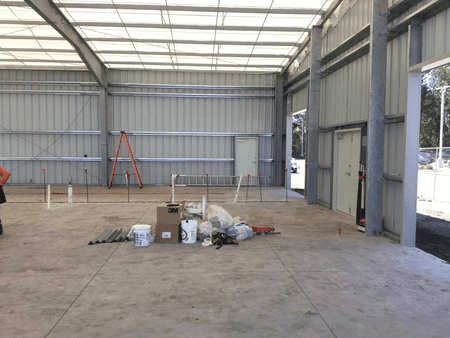 Service building erection by Waterpointe has quickly progressed on site with wall panels and roofing having started this week. Next, simple saver insulation will be installed.
Site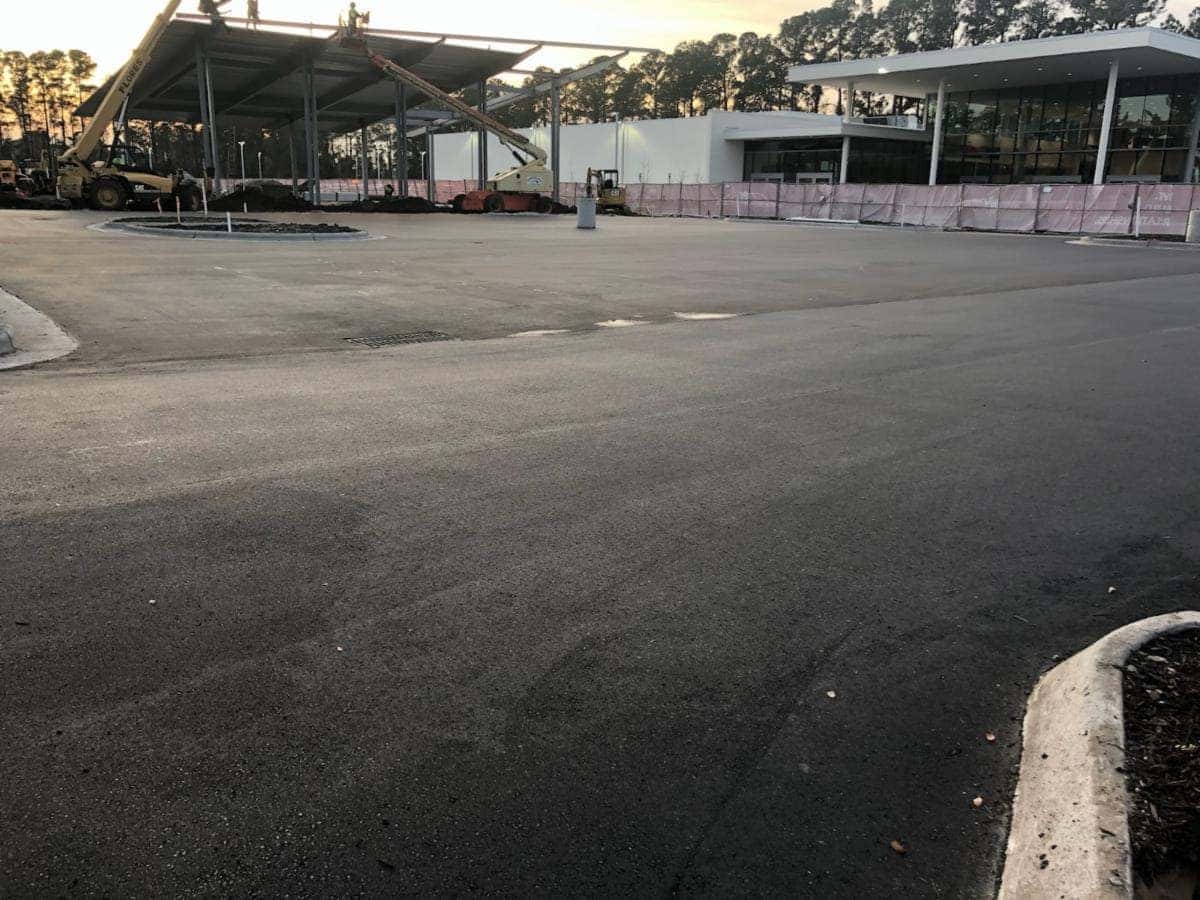 The front parking area was recently completed for an early turnover to enable the owner to begin use. MSB Development was a key player in this turnover. Thanks to MSB for the hard work!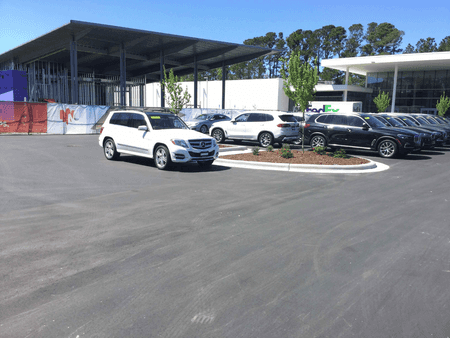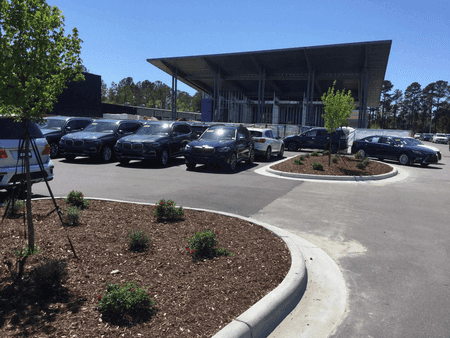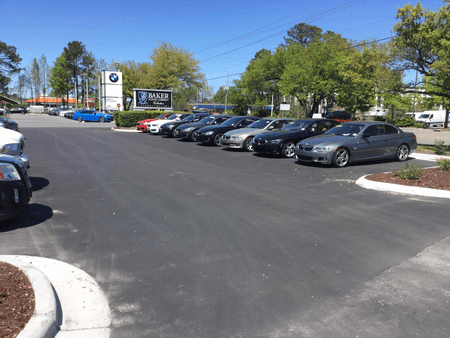 Looking Ahead
Service Building:
Complete metal building erection
Begin simple saver insulation
Begin carwash CMU
Sales Building:
Complete interior framing
Complete exterior sheathing
Continue ductwork install
Begin TPO roofing
Begin electrical and plumbing rough-ins