Practical, Powerful Elegance in the Porsche Panamera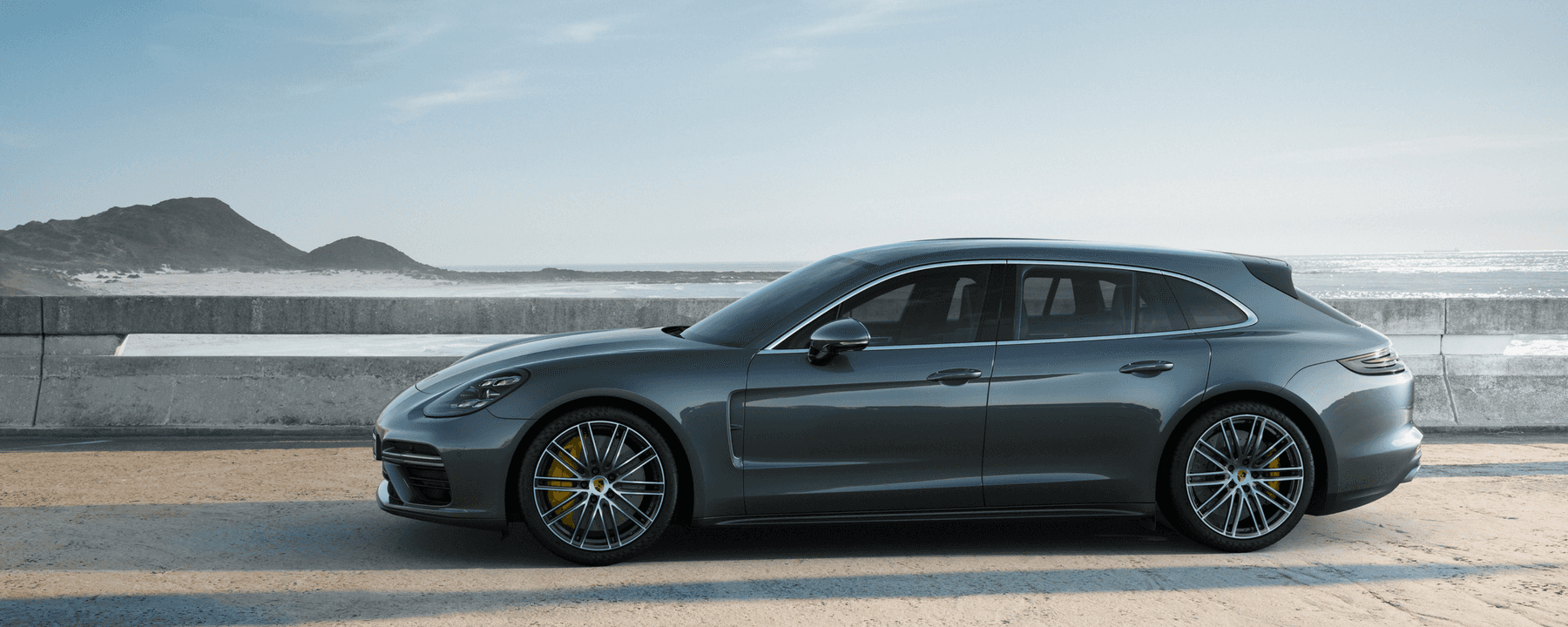 In late 2016, Porsche revealed an all-new redesigned Porsche Panamera, the brand's four-door sports car that seamlessly blends luxury, power, and everyday practicality. The 2018 Porsche Panamera is the perfect vehicle for the Wilmington businessman or woman, for the Wrightsville Beach family on the go, or for those who love to road trip from coastal North Carolina in style.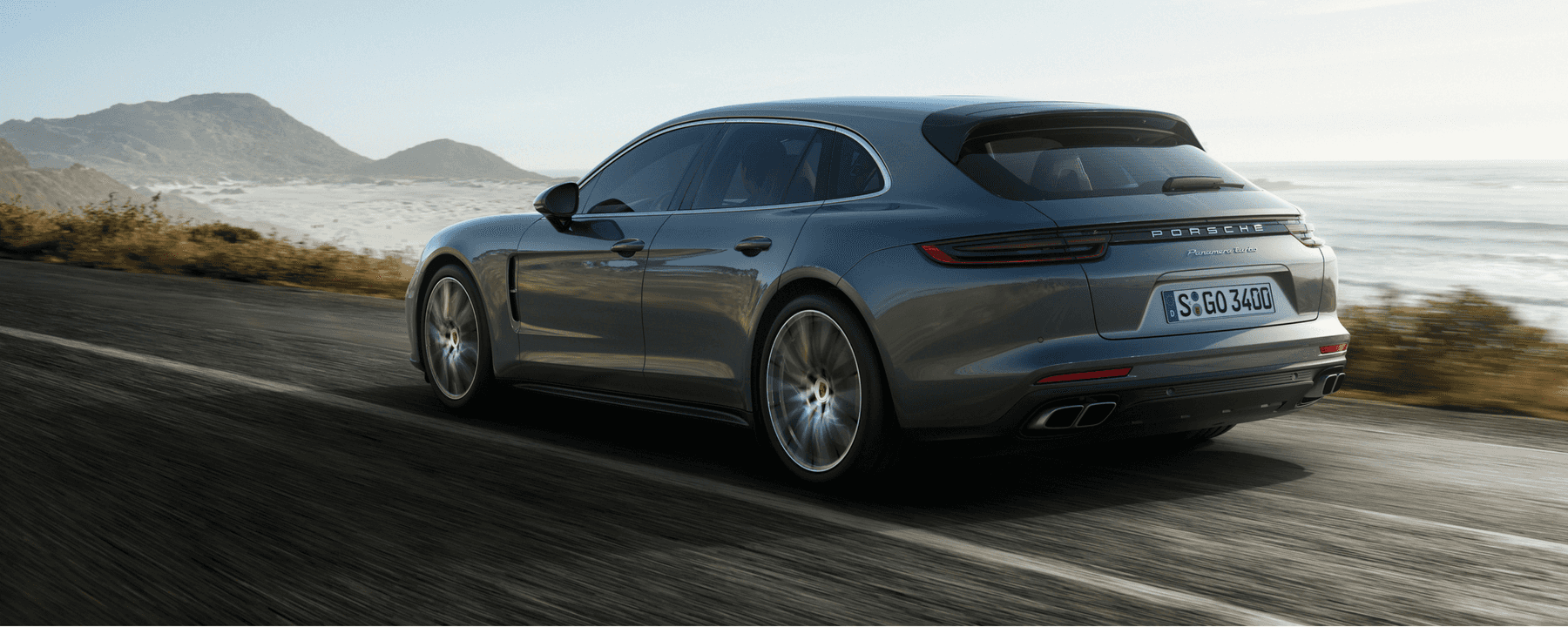 In fact, Business Insider even named the Porsche Panamera "Car of the Year" in 2017. It's truly an all-around winner. The 2018 Porsche Panamera is currently available with a standard Porsche engine, a more powerful turbo engine, and a hybrid propulsion system.
The 300 horsepower standard Porsche Panamera jets from zero to sixty in just 5.4 seconds. The turbo editions are even more powerful, providing 550 horsepower and an acceleration rate of 3.6 seconds.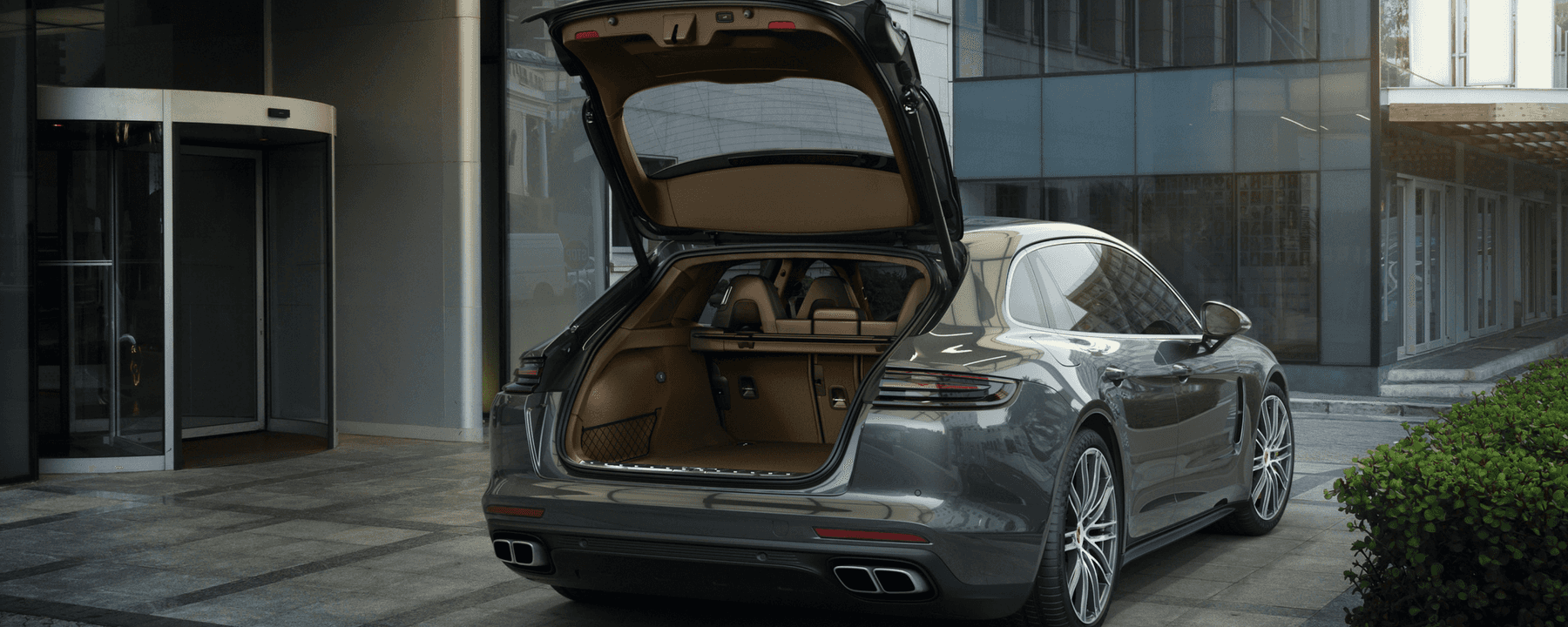 The newest addition to the 2018 Porsche Panamera lineup is the E-Hybrid edition. The 2.9L Twin-Turbo engine is coupled with a liquid-cooled lithium-ion battery with an energy capacity of 14.1 KWh. The electric motor charges quickly—in just 2.4 hours—and allows drivers to travel 62 miles with no carbon emissions. True to Porsche's reputation for powerful motors, the E-Hybrid still packs a punch with 462 horsepower and a zero to sixty acceleration rate of 4.4 seconds.
The 2018 Porsche Panamera is certainly worth a test drive. Learn more and sit behind the wheel at Baker Motor Company's Porsche Wilmington dealership.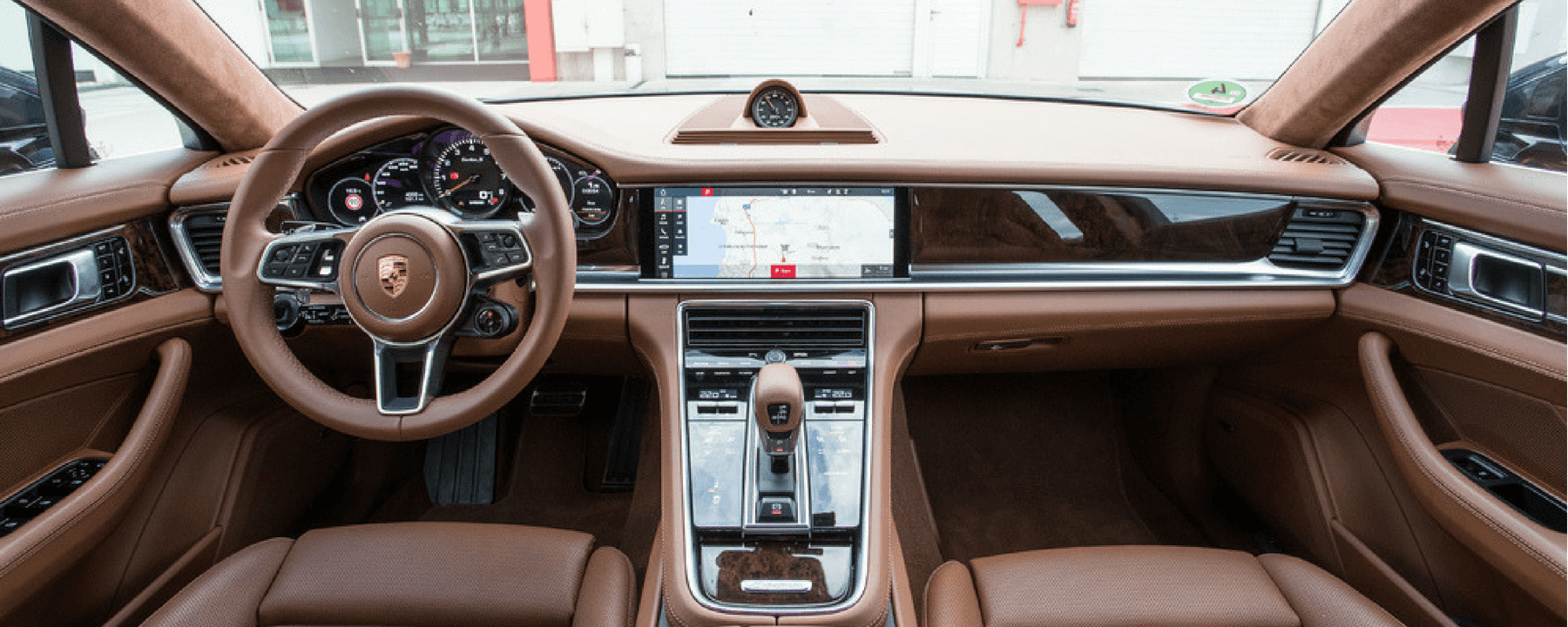 Porsche Wilmington is Eastern North Carolina's top Porsche dealer serving Wilmington, Carolina Beach, Oak Island, Ocean Isle, Topsail, Rocky Point, Elizabethtown, Clinton, Fayetteville, and other surrounding areas.